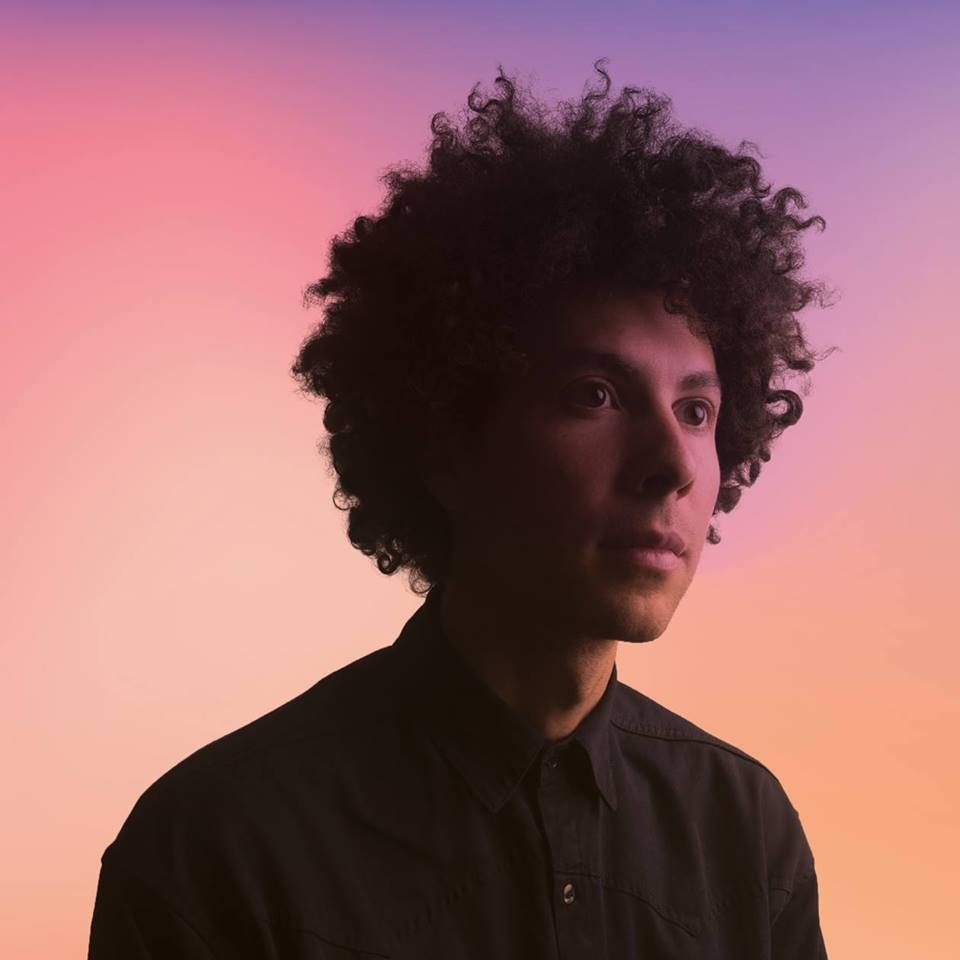 Témé Tan is a world tour in his own right. This Belgo-Congolese musician is a polyglot multi-instrumentalist who draws on eclectic sources of inspiration. Nonetheless, he remains a solitary nomad with his feet on the ground. Portrait of a multi-faceted artist through a background full of shared experiences.

Cover picture : Pauline Miko
Article pictures : Lieve Shukrani Simoens
Sunglasses : Kinto 4265
Comments collected by Kinto

OHAYO TEME TAN !
After accompanying Veence Hanao, Fou Detective and Carl et les Hommes-boîtes on stage and in the studio, it was in Japan that Témé Tan signalled the start of his solo career with the release of his eponymous album. A new adventure marked by the Japanese influence on his stage name: Té for hand, Mé for eyes (and Tan for Tanguy). "Témé Tan" – a name signifying an open mind without limits for this rolling stone who draws as much on encounters as he does on new landscapes:  
"Even as a child, I used to travel between Congo and Belgium. My literature studies then allowed me to move to Spain. In Granada, I met people from all over the world. Travelling is still a great source of inspiration today."

Now based in Brussels, this musician from Kinshasa has also cultivated a taste for adventure in his travels to Brazil, Norway, Peru, Guatemala, Honduras and Guinea, among other countries.
This writer-composer writes his songs on the move, miles away: on planes, trains, boats, on top of a skyscraper or in a forest where he takes the time to lose himself. 
* "Good morning Témé Tan" in japanese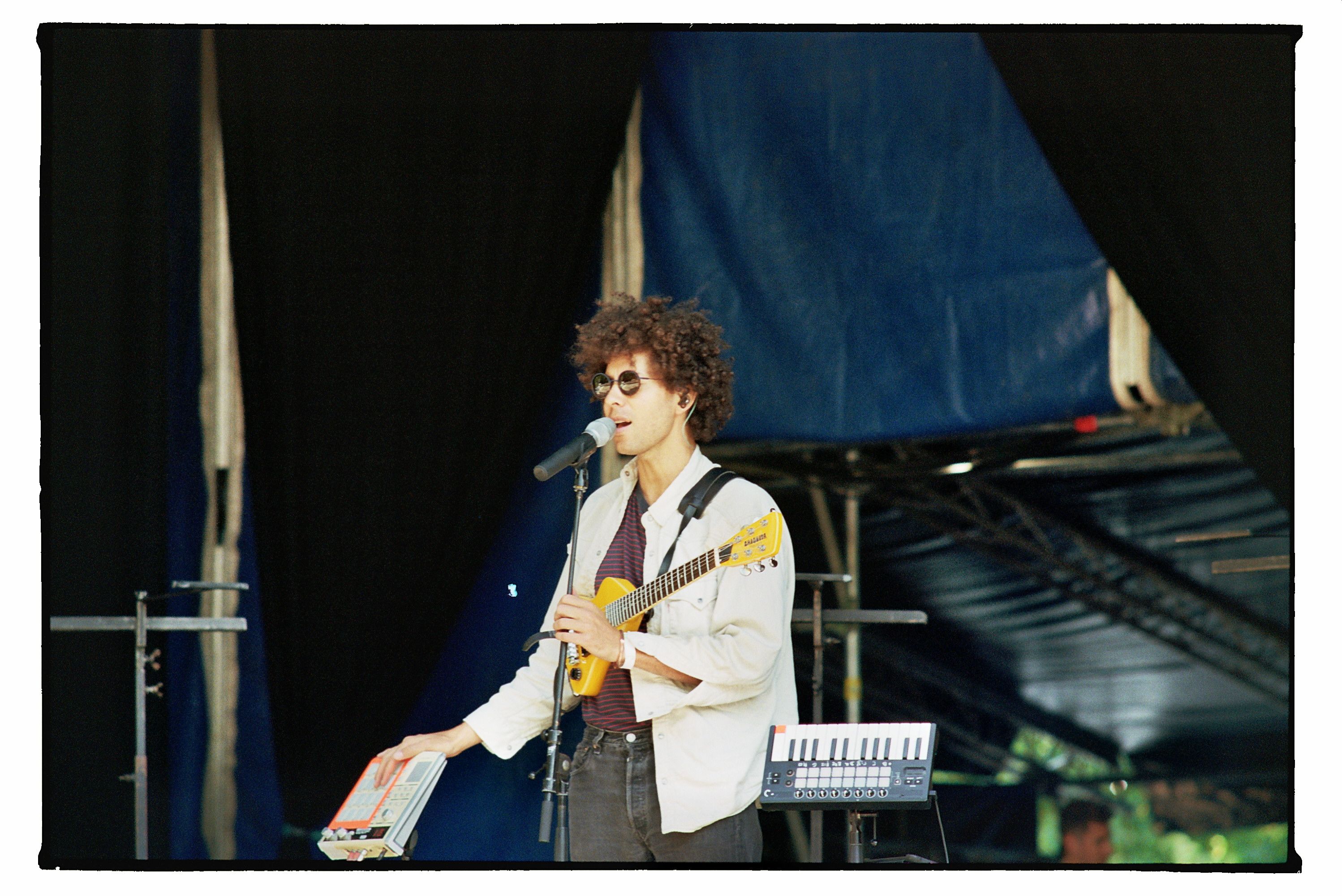 NOMAD OF THE MOMENT
Very early on, Témé Tan proved how resourceful he was when he began to market his first sets by hitting the road, with a suitcase and backpack. Bit by bit, in the course of his travels, he developed his self-taught know-how: for the "Sè Zwa Zo" and "Coups de griffe" clips, for example, he directs himself in front of his little camera, without the assistance of a technical team. 
It should be said that this jack of all trades travels alone, which explains the spontaneity of his movements. And when he becomes aware of a note or melody, he uses his laptop microphone or his dictaphone (initially meant for recording his lectures at the ULB) to capture the moment. From his many adventures, this self-sufficient (and generous) artist brings back images and sounds for us that give his music that unique colour.  
"Even if I have practically no resources, I go directly to what I have in mind. So, I reveal myself a little more to people who appreciate my project. It also allows me to be more spontaneous with my creativity."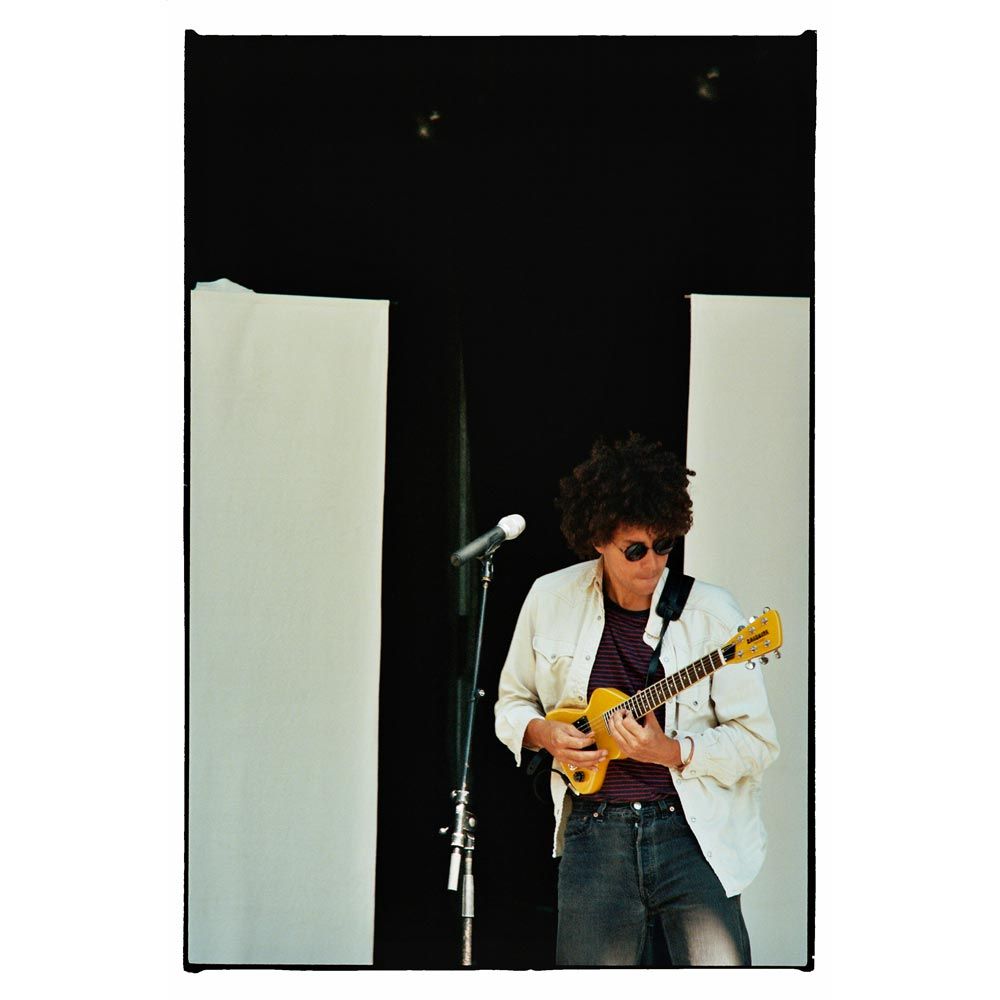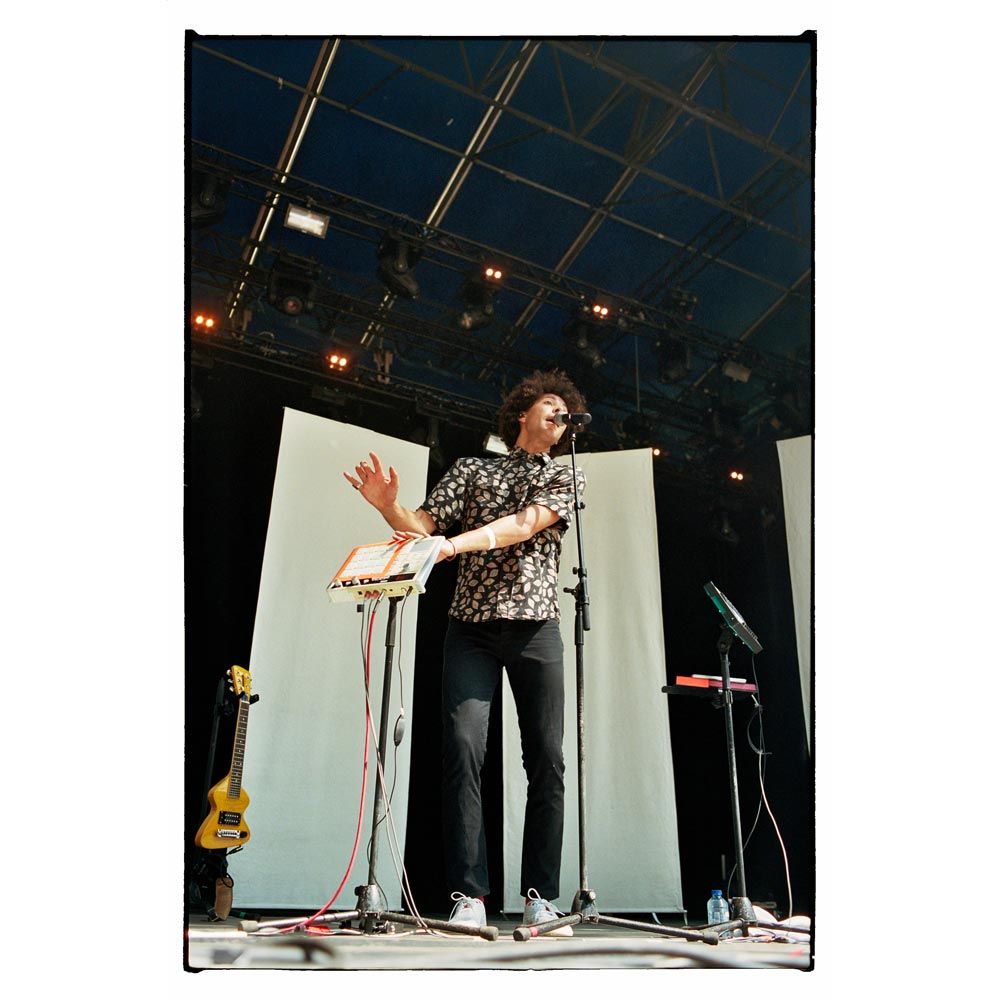 GEOGRAPHICAL POP
Although his first album, "Témé Tan" (PIAS, 2017)), is an infectious source of joy, it nonetheless tells a contemporary story that's far from unequivocal, tinged as it is with tales of migration (Matiti), environmental concerns (Ouvrir la cage) or family ties (Améthys). Somewhere between African groove, electronic, pop, slam music, this is a travel journal that it's best not to try and describe as it's so personal. But the artist confides that he has found a style, defining his music as geographical pop:
"It's a term I borrowed from Frànçois and his Atlas Mountains. The term "World Music" has become crude because we know that it defines all non-Western music. "Geographical pop" is music inspired by travel and encounters all around the globe."

So, many influences and yet a clearly defined identity: the album is an energetic mix that makes you want to get up and dance but with deep questions that can't fail to move you. A personal body of work with universal potential, the music of Témé Tan is a light on the world.

DATE ON STAGE
It's to the audience that the singer champions this world best and each of his stage appearances attracts a lot of attention. He has an impressive presence and occupies that space as though he were at home there. What's more, the stage is perhaps the only place that this real nomad will return to on a regular basis.