Based in the middle of Europe, where all roads converge, we have, naturally, developed a taste for travel. Any opportunity is the right one for getting away from it all and showing you our vision of adventure through our photo shoot campaigns.
ESCAPE - HAUTES FAGNES, BELGIUM
With this chance to escape, Kinto celebrates its values and culture: in Belgium, as close as possible to nature.

We saw Escape as a transition. The Hautes Fagnes region is a place but it's also a time. A vast expanse where time stands still, where it's possible to let yourself go and run wild.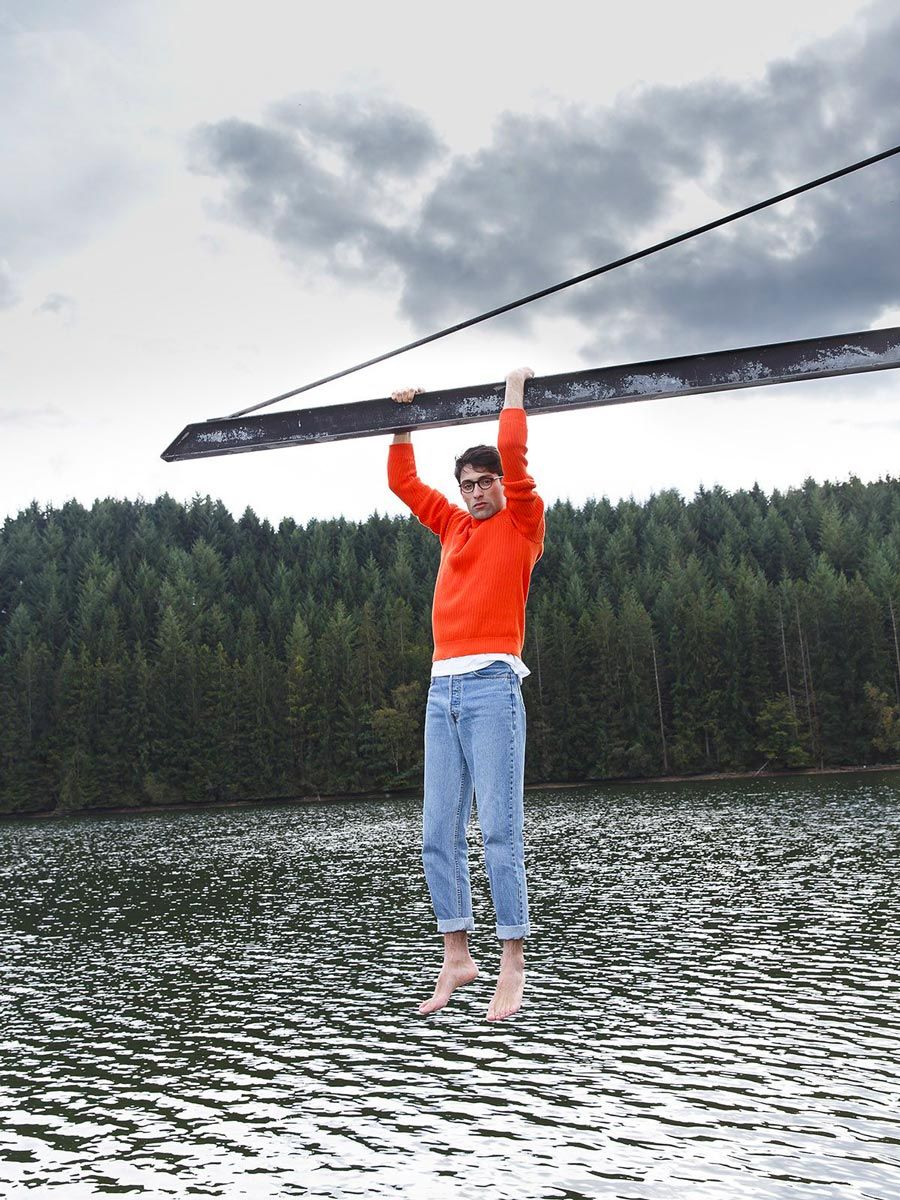 Photography : Servan Ilyne
Models : Flag model & The Agent
Make-up : Jenneke-C / Prod. manager : Joachim Hermann
Video : Pablo Crutzen / Music : Rive – Vogue
Art direction : Altrntv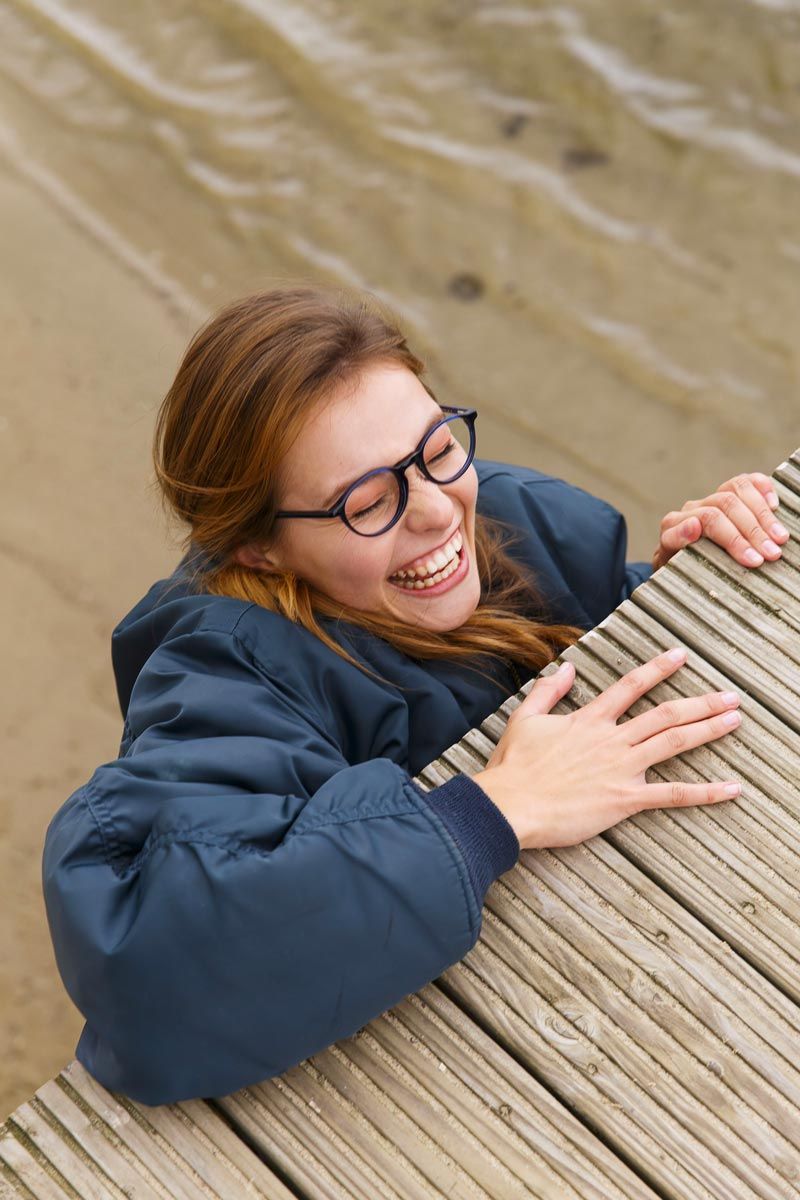 37°NORD
-

TABERNAS, SPAIN

For this campaign, Kinto flew off to Andalusia for a three-day road trip in the Tabernas desert. Wandering under the sun, in search of the most beautiful colours of southern Spain.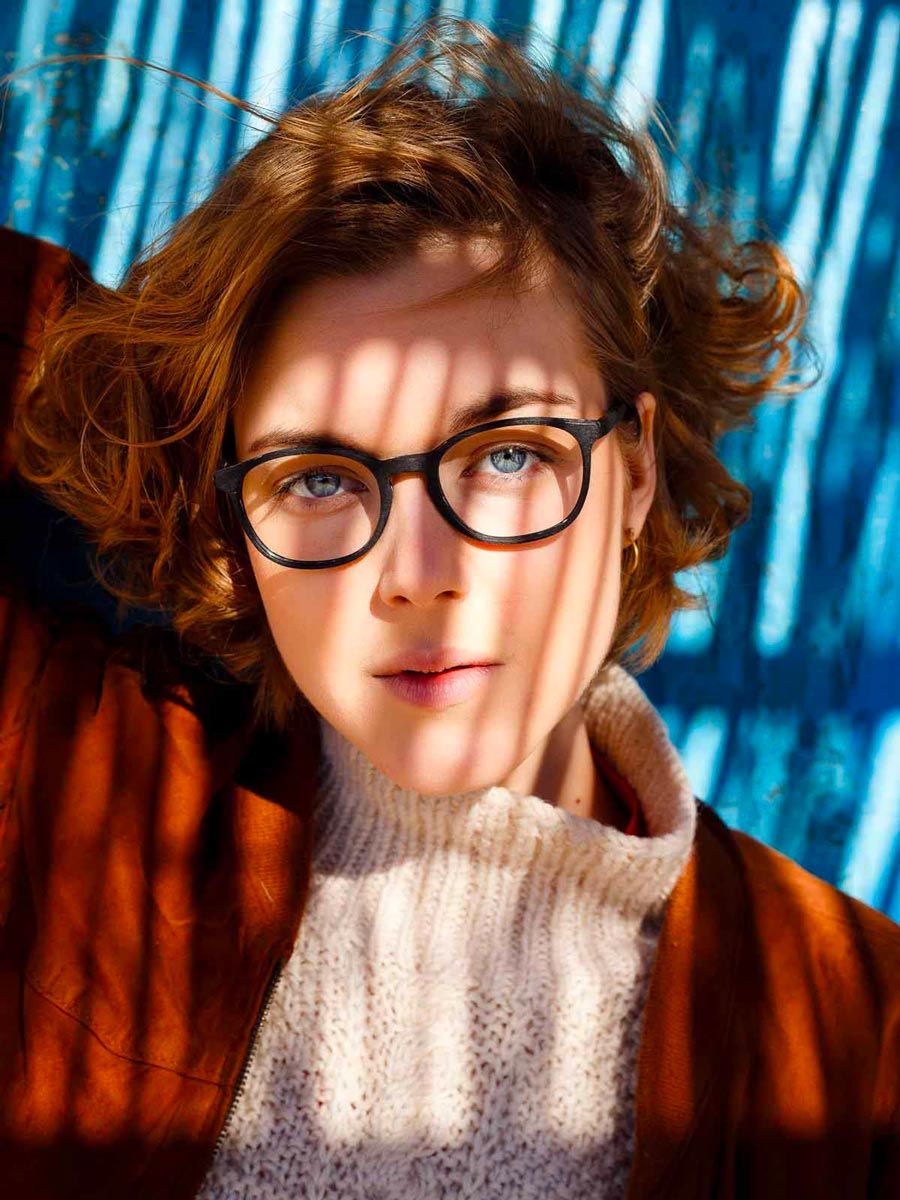 Make-up : Solenne Gosselin