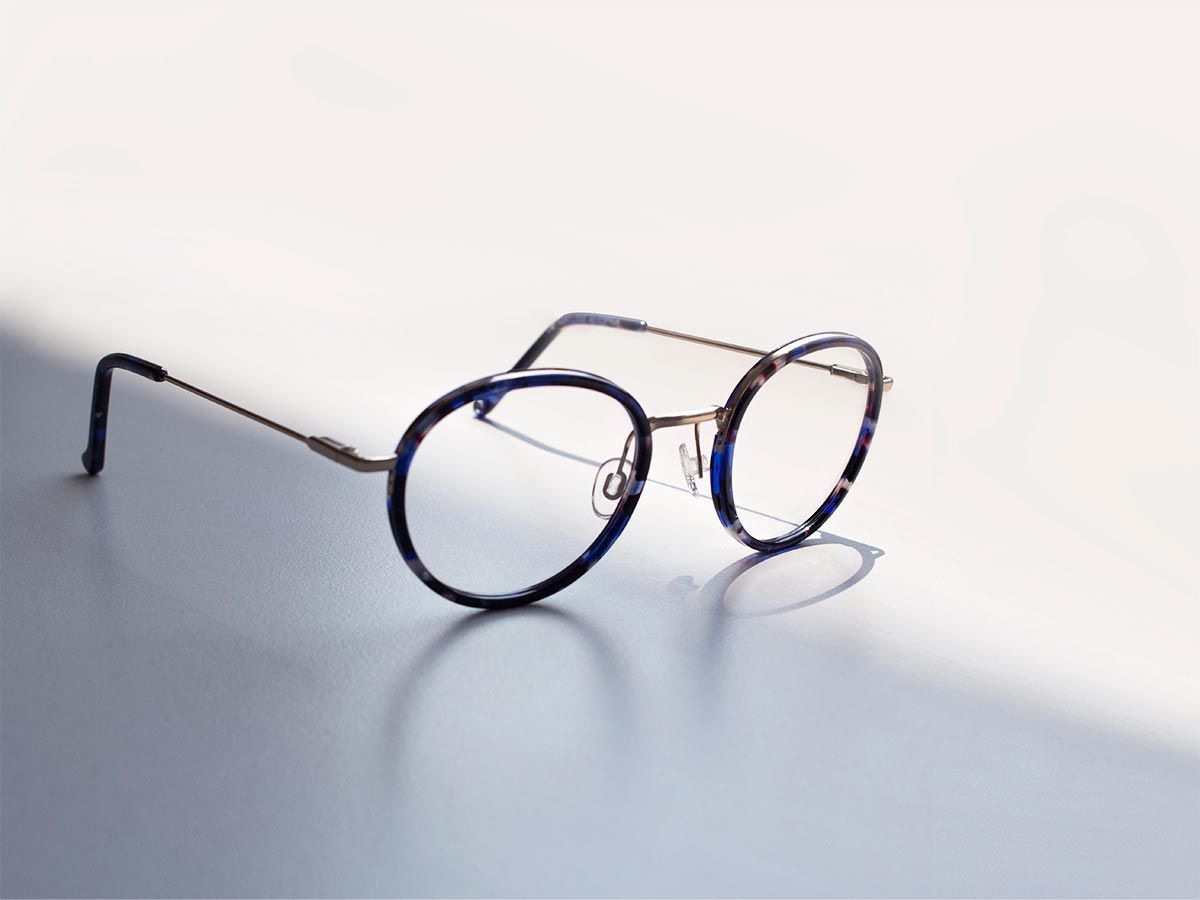 This is in Kinto's DNA: our designers go for subtlety and focus their energy on the details that will make your glasses sophisticated and unique creations. With this approach, we're revisiting styles created more than 50 years ago in order to offer you iconic and innovative retro models. 

RETRO AND CONTEMPORARY
While trends evolve with the changing seasons, there are fundamentals we just can't forget. Some essential models from past decades represent an inexhaustible source of inspiration for our creative talents. This is an important heritage that we want to preserve as well as giving it a modern twist.
Here, the past meets up with the present. The cult models come back to us with an authentic style and a touch of innovation to highlight them:
○ Acetate or metal, the materials are now lighter and make the frames nicer to wear. Technical advances turn these vintage icons into retro-contemporary models that are comfortable and easy to wear.

○ The design work reconsiders the shapes of these glasses down to the smallest details in order to adapt them perfectly to our era and its fashions.  
○ Our colour palettes are also designed to complement the details and suit each shape, each kind of material and each face.  
A vintage design from Kinto is a compendium of history, passion and experience. Find yours in this brief overview of retro-contemporary eyewear: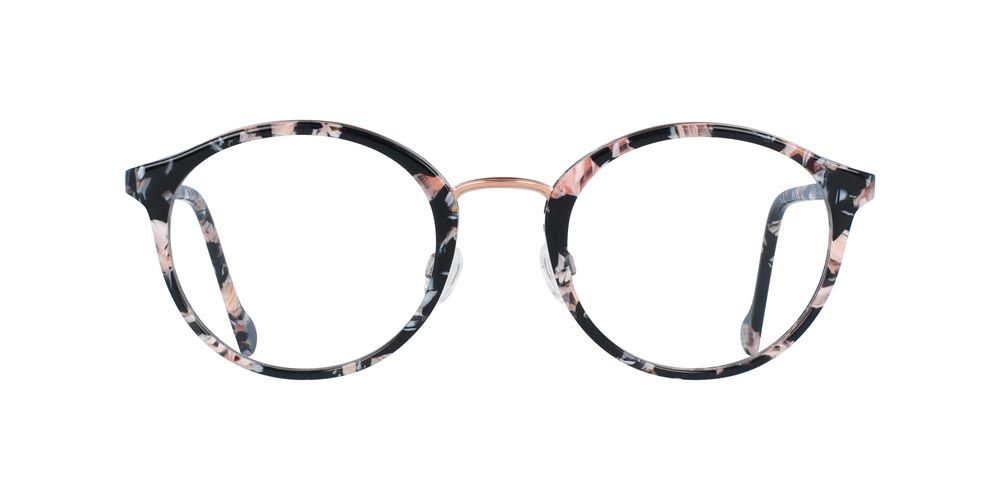 Kinto 4298